Breaking News: #KatrinaMissing
Breaking news.
#KatrinaMissing
Does Anyone has a clue?
Amid this entire #Cricket #Semifinal hullabaloo, did anyone realize, where is Katrina Kaif? The reigning queen of Bollywood, a diva who set millions of heart on fire, has been conspicuous by her absence. The usual cheerful, glamorous face that became synonymous with beauty, talent and glamour are being missed.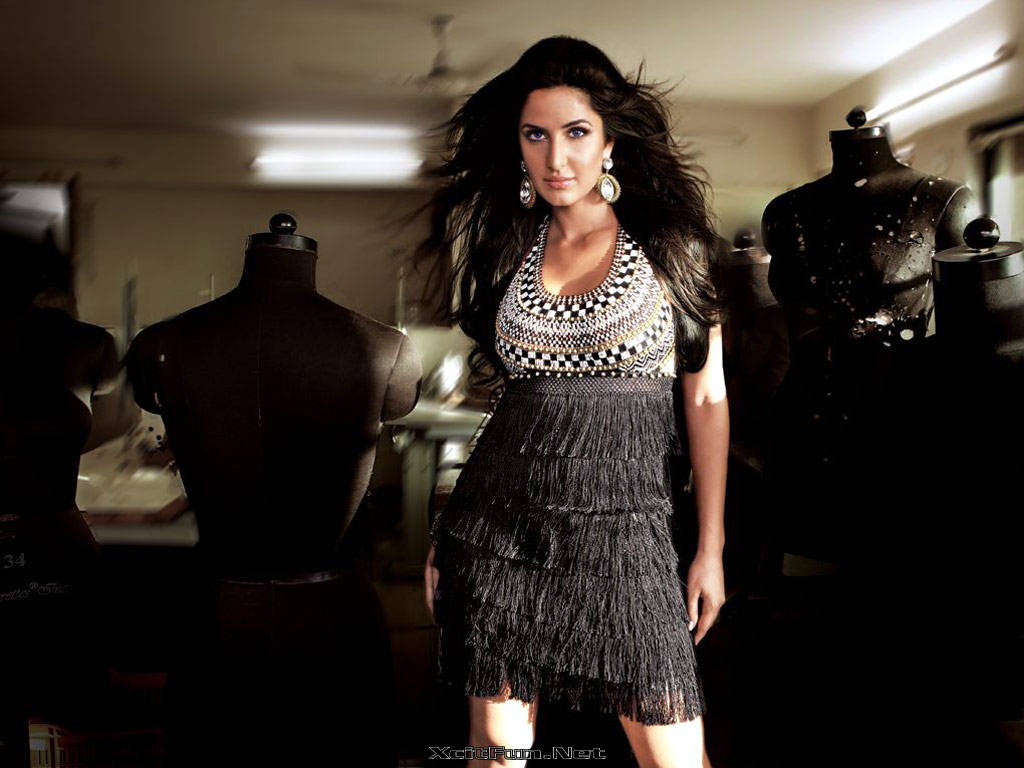 Reports suggested that she was spotted a few days back at a women's award function, wherein she made a brief appearance [aww breaking hearts of her fans who just do not get enough of her even if they see her for hours] and rushed out for a secret destination.
If reports have to be believed, she was last seen near Ratnagiri. Ratnagiri is a sleepy town on way from Mumbai to Goa. Was she going to Goa or was it actually Ratnagiri is a mystery that Katrina can only tell. If it was Ratnagiri than it is natural to think that what our pretty damsel was doing at orchard town of Ratnagiri.

Speculations rife, she may be there to shoot her upcoming movie, the much talked about film Fitoor along with an impressive cast including co-star Aditya Roy Kapoor. It may also be that she would have taken a small time off from the soaring temperatures of Mumbai and would be chilling her heels away from the pollution and noise of city at the sleepy yet calm surround of Ratnagiri, away from privy eyes and disturbing schedule.


While our local correspondent is trying to sneak in more details from the locales at Ratnagiri to know more about on Katrina's Missing and the possibility of being in Ratnagiri, for shoot or family holiday, stay tuned to this blog to know more. Only time will tell. Till then keep speculating and yes, if you get an update on the same, do care to tell us.
We are reachable at hautekutir@gmail.com. Drop us a mail with Info on #KatrinaMissing